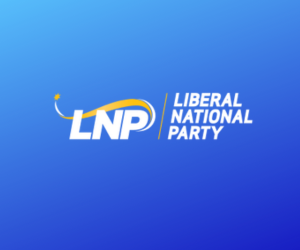 Michelle Landry
Working Hard for Capricornia
Contact details
Address

71-73 Denham Street, Rockhampton Queensland 4700

Email

Phone

Website
Mon

9am - 5pm

Tue

9am - 5pm

Wed

9am - 5pm

Thu

9am - 5pm

Fri

9am - 5pm
The hard work is paying off for Capricornia.​
I've delivered record investment in roads, jobs, schools and key projects.
But this is just the beginning.
I want to see Capricornia flourish through a diverse economy, where mining, agriculture and tourism creates wealth for our families and small business.
I want to work alongside our community to make this an even better place to live, a place where our schools, sporting facilities and support networks are the envy of Australia.
I look forward to delivering the lifestyle you want, and the future you dream of for your children and grandchildren.
By working with and for you, I know we can make this vision a reality.