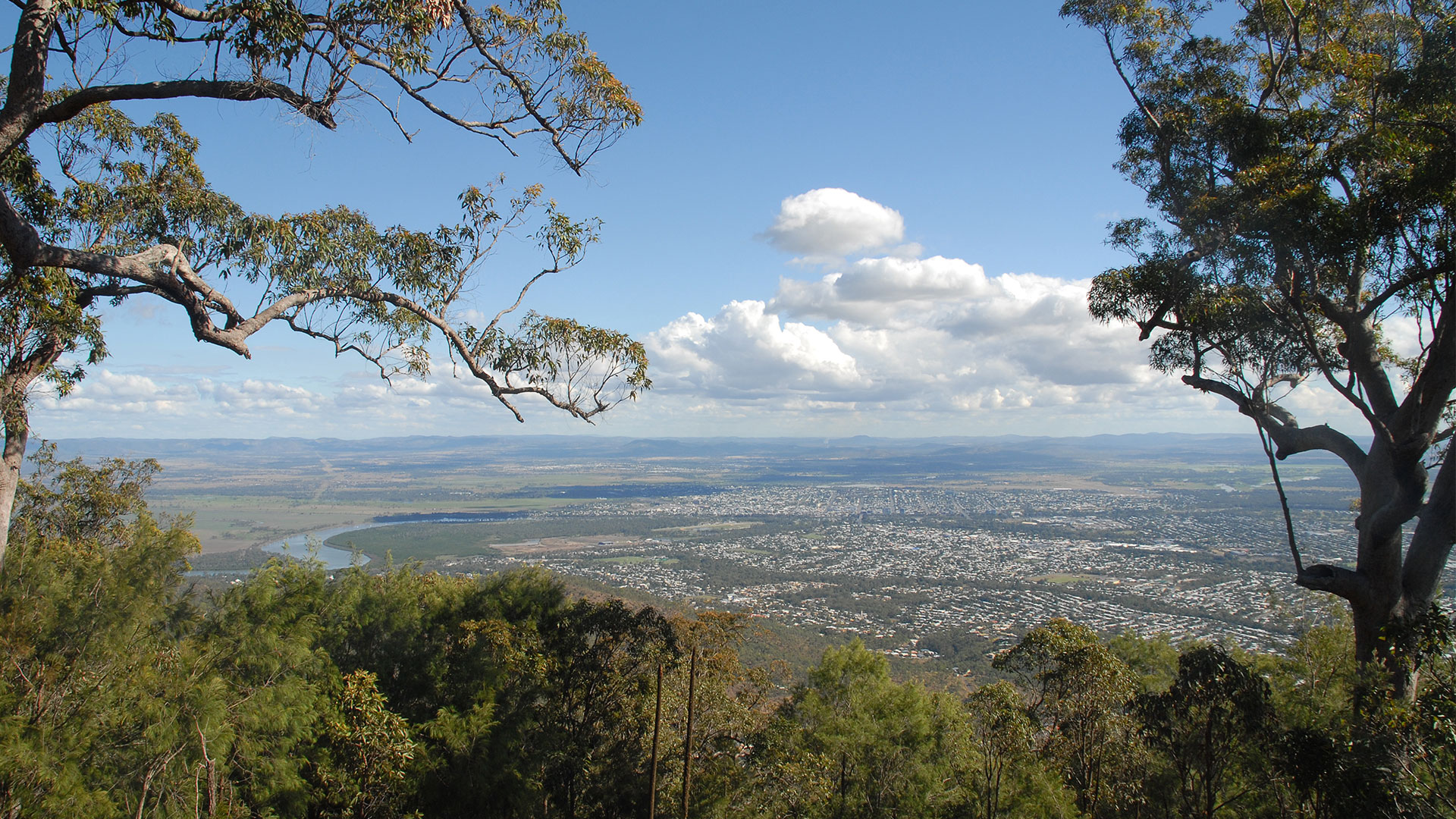 Johnson's 4X4 Repair Shop
Rockhampton fully certified mechanic,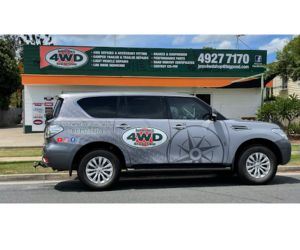 Contact details
Address

61 Lucas St., Berserker, QLD, 4701

Email

Phone

Website
Mon

8am - 5pm

Tue

8am - 5pm

Wed

8am - 5pm

Thu

8am - 5pm

Fri

8am - 5pm
Johnson's 4WD Repair Shop is locally owned, operated and independent
We provide advice on products and services that are well tested, known and trusted by us to ensure the customer is always receiving what suits their needs. With complete independence, expert advice and education available, as well as providing a one stop shop service, we believe we can meet any needs of our customers to ensure value for money and integrity and trust in our service. Our chosen suppliers give us the best customer support which gives us the confidence to pass this on to you.
We pride ourselves on honesty. We do not hide behind our garage doors or mechanical jargon and we invite you in to see your vehicle's issue first hand, so that you can make an informed decision on your repairs. We will educate and empower you to make the best decision for your vehicle and safety.
We offer extensive product support. Our chosen suppliers have a guarantee on their products which gives us the confidence to pass this on to you. Rest assured there is a team of people ready and willing to support you.
We offer good old fashioned customer service and are 100% honest and upfront. Together, we believe we can work to find the best outcome for you on your repairs, services and modifications. What this means for you is 100% confidence and a no nonsense approach to your needs.