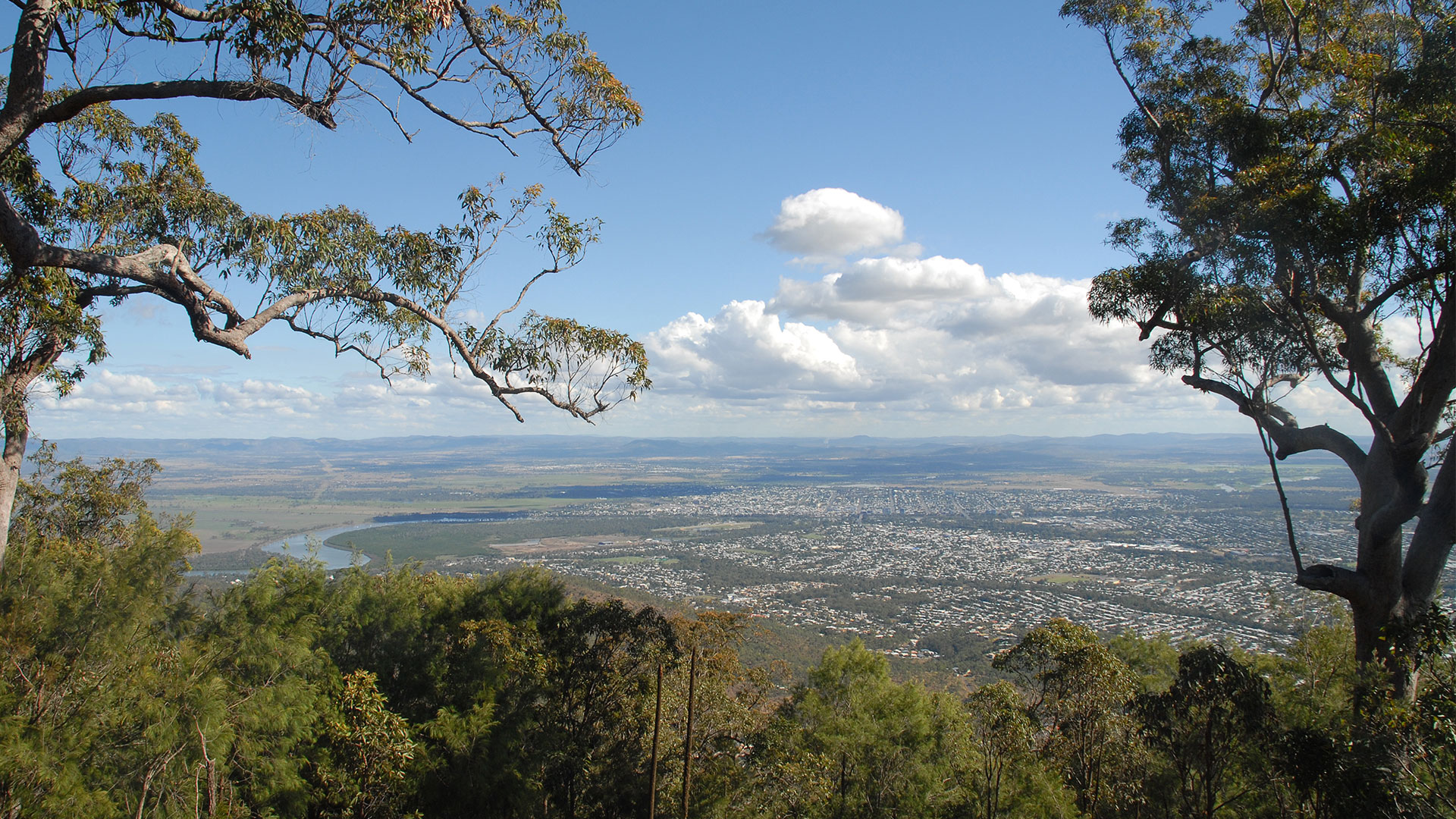 Fulcrum Rockhampton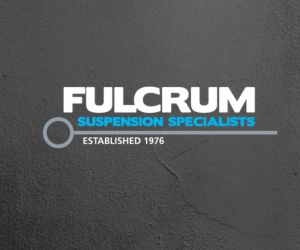 Contact details
Address

102/104 Elphinstone St, Berserker QLD 4701

Phone
Mon

8am - 5pm

Tue

8am - 5pm

Wed

8am - 5pm

Thu

8am - 5pm

Fri

8am - 5pm

Sat

8am - 12pm
Fulcrum Suspensions – trusted car suspension experts
When most people think of the suspension system in their car, they might picture the shock absorbers, and not much else. While the shocks are an important part of the suspension system, they are not the only component. The suspension system also includes the springs, joints, and links that connect the wheels to the chassis. All of these components work together to provide a smooth ride by absorbing bumps and vertical motion.
If you suspect that your suspension system needs a service or alignment, there are a few telltale signs to look out for. One of the most common signs is if your car dips forward when you come to a stop. This happens when the strut mounts or coil springs wear out and can no longer support the weight of the vehicle.
Another sign to watch for is if your car seems to bounce more than usual when you hit a bump. This indicates that your shocks are no longer able to dampen the vertical motion of your car. If you notice either of these issues, it's best to bring your car to Fulcrum, so we can offer you a free suspension check to diagnose any suspension problems.
Service & Alignment Services
A great wheel alignment service starts with someone you feel comfortable communicating with. At Fulcrum, we take the time to listen to your concerns and answer any questions you have. We also perform a thorough inspection of your vehicle to identify any potential issues.
Once we have a better understanding of your needs, we will be able to provide you with a detailed quote for the service. During the alignment itself, we use high-quality equipment to ensure that your wheels are correctly aligned.
After the service is complete, we will take the time to go over the results with you and answer any remaining questions. With Fulcrum, you can be confident that you will receive a great wheel alignment service.
The best place to come for all your performance suspension needs
When we talk about performance suspension, we're talking about suspension designed to improve the performance of your vehicle. There are many different types of performance suspension systems available, but one of the most popular is 4×4 suspension lift kits. These types of kits help to raise the ground clearance of a vehicle, making it easier to navigate rough terrain.
It can also improve the handling and stability of a vehicle, making it easier to control at high speeds.
Whether you're looking to take your car off-road or just want to improve its performance on the highway, a 4×4 suspension lift kit can offer you significant benefits.
Get a FREE check from the suspension specialists today
If you're worried about your car's suspension system, we're here to help. We offer a free suspension check so you can have peace of mind on the road.
Our team of experienced mechanics will thoroughly check your vehicle suspension, looking for any signs of wear or damage. We'll also test the suspension bushes to ensure they're in good condition. We'll check for any damage to your shocks or springs and let you know if they need to be replaced. If we find any problems with your car's suspension system at all, we'll let you know!
As suspension specialists, we understand how important it is to feel confident behind the steering wheel, and our free suspension check is just one way we can help. Come see us today and take advantage of our offer!
What are coilovers?
Coilovers have been around since the 1960s, and they've become increasingly popular in the suspension industry. They're basically a combination of shocks and springs that are designed to give you better control over your car or off-road vehicle and provide you with more ground clearance.
The main advantage of coilovers is that they can be adjusted to your specific needs. Adjustable coilovers mean you can adjust the height of your vehicle as well as the stiffness of the suspension. So, if you're looking for better handling and control, then coilovers might be right for you. Fulcrum offers a wide range of coilovers to support your vehicle – click to find out more.
What is airbag suspension?
Airbag suspension is a type of automotive suspension that uses airbags to assist and support conventional steel springs. Airbag suspension was first introduced in the late 1970s, and since then it has become increasingly popular.
Airbag suspension has several advantages over conventional suspension systems. First, airbags are much smoother than springs alone, providing a comfortable ride even on rough roads. Second, airbags can be inflated or deflated to adjust the ride height of the vehicle, making it easier to clear obstacles or navigate uneven terrain.
Finally, airbags are also much less likely to sag over time, meaning that they will provide years of trouble-free service. If you're looking for a smoother, more comfortable ride and superior handling, find the right airbag suspension upgrade for your vehicle at Fulcrum.
Your one-stop suspension shop
Here at Fulcrum Suspensions, we specialise in the installation and repair of wholesale suspension systems. We carry a full line of suspension replacement parts, including coil springs, shocks, and struts. We also offer a wide selection of king springs, which are designed to improve the ride quality of your vehicle.
We only stock quality products from trusted brands, so you can be sure you're getting the best possible value for money. Leaf springs, tie rod ends, ball joints, shock absorbers – we stock it all.
As suspension wholesalers we offer competitive prices on all our products and services.
Need Advice? Get in touch your car suspension specialists at Fulcrum
If you're looking for expert advice on car suspension, our friendly specialists are always on hand to help. With years of experience in the industry and locations around Australia such as Perth and Gold Coast, we know everything there is to know about car suspension and can provide tailored advice to suit your specific needs.
Whether you're looking to upgrade your suspension for improved performance or simply want to ensure your car is safe and roadworthy, we can offer a wealth of useful tips and guidance. So don't hesitate to get in touch – we're always happy to help!