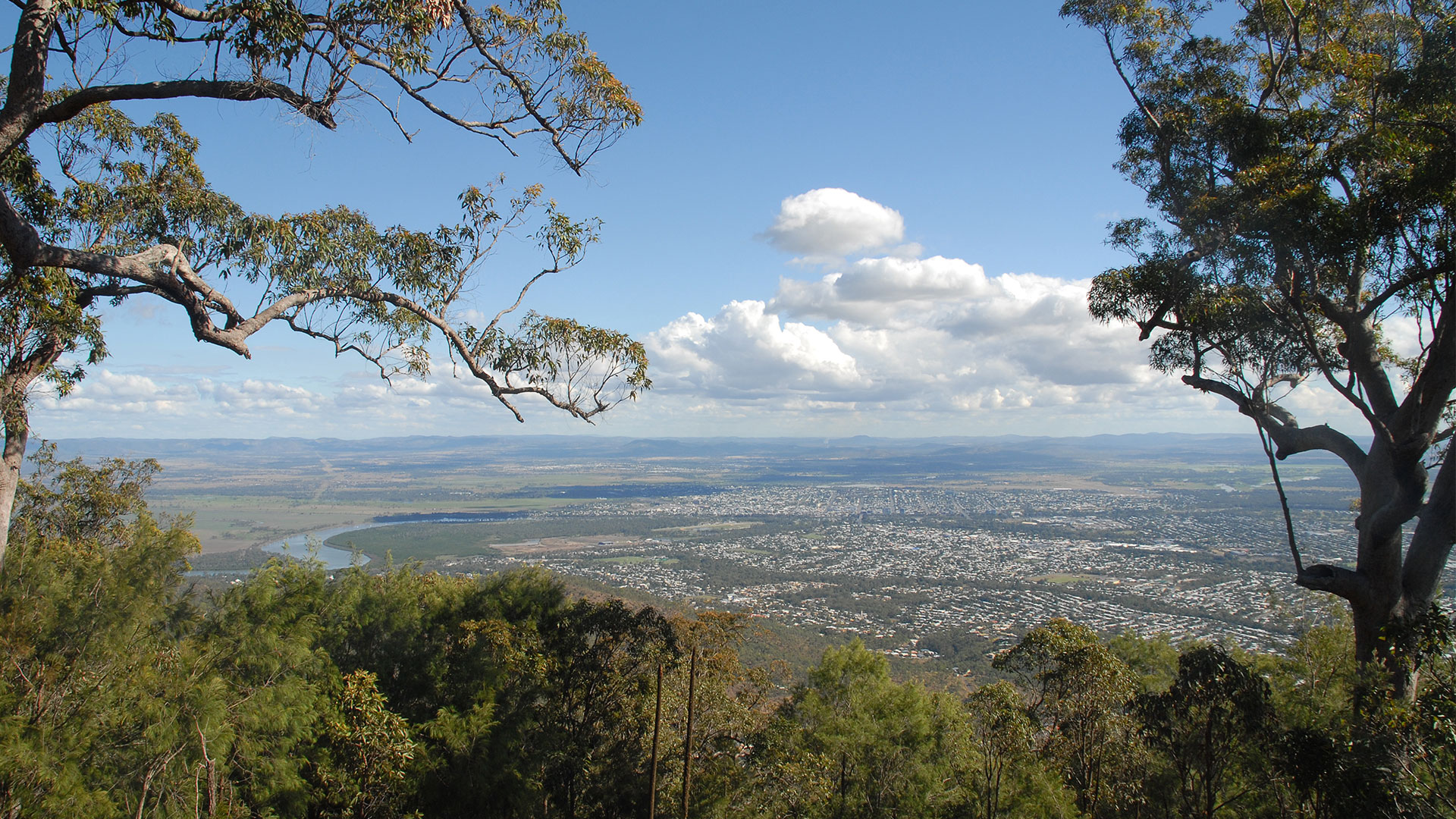 Dan-Ware Mr Real Estate

Contact details
Address

Shop 5 235 Musgrave Street Berserker QLD 4701

Email

Phone

Website
Just another real estate… think again!
The team at Mr Real Estate Rockhampton are all things real estate all the time. Our focus is on you and your needs, our passion is to help you achieve your goals. What was once a small start-up has grown into a highly energetic, quality service based agency which rivals leading agencies.
Our name is well known in the Rocky Real Estate industry as we are at the forefront of new ideas and smart selling, buying, renting or leasing techniques. With a vast social media platform, along with referrals and Rate My Agent testimonials Mr Real Estate is always adapting to the ever-changing needs of their clients. We attract our clients because of word of mouth, the strongest link to our community.
Our philosophy – 'Do a good job, the client tells their friend. Do a great job, they tell everyone'.
We are proud to be local and the trusted local opinion in Rockhampton Real Estate.