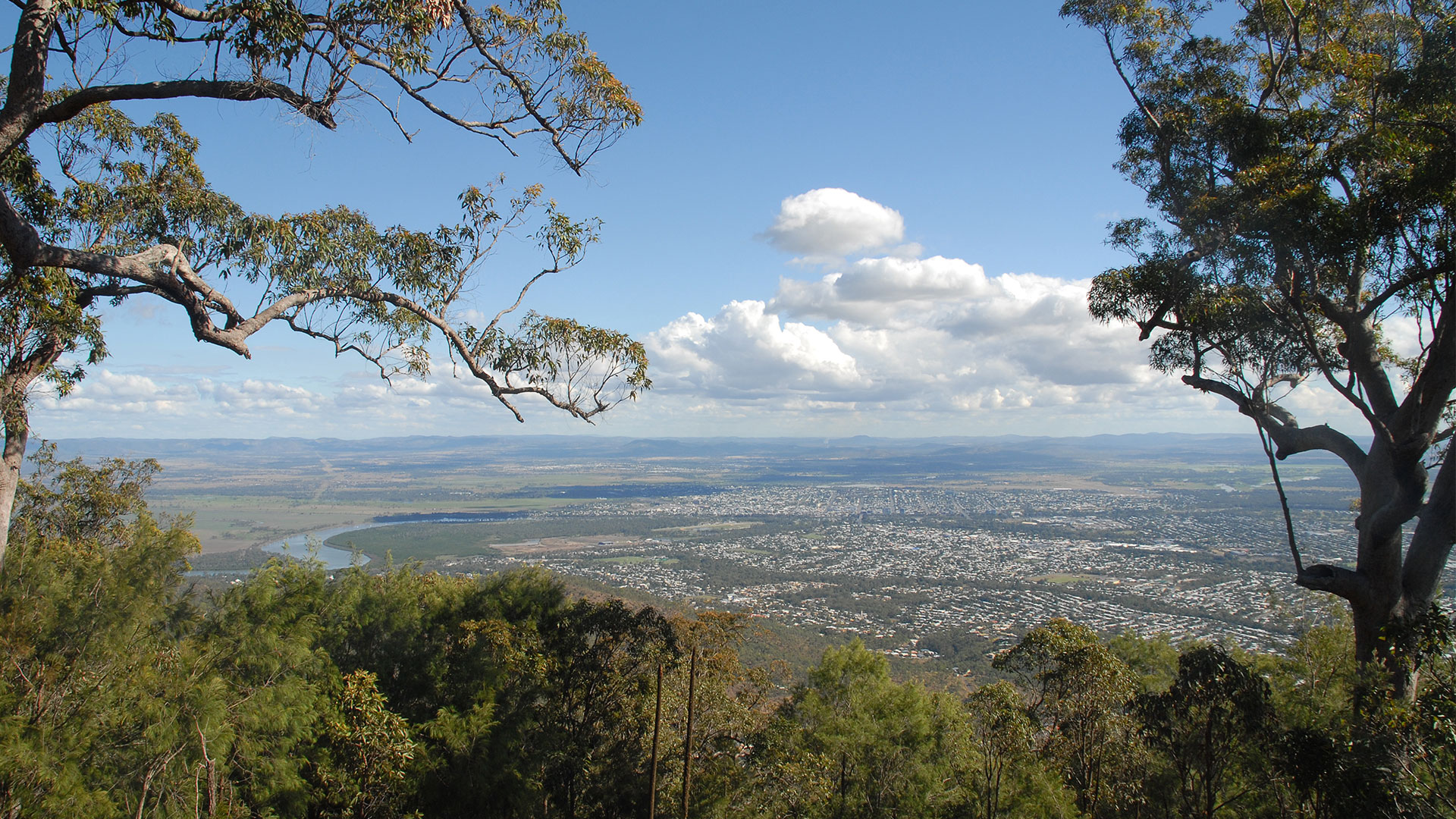 CQ Podiatry Footwear for Life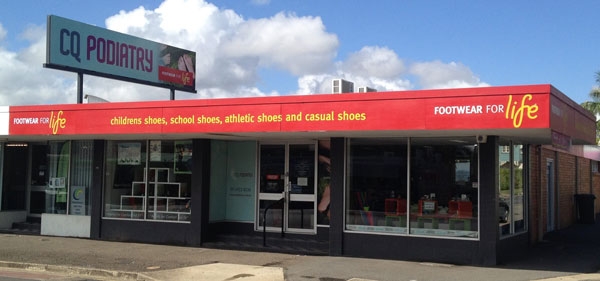 Contact details
Address

236 Canning Street Allenstown QLD QLD 4700

Email

Phone

Website
CQ Podiatry Footwear for Life is home to Rockhampton and Yeppoon's most experienced and professional podiatrists.
As a leading provider of professional podiatry, CQ Podiatry offers a full range of services including:
General foot care
Toenail surgery
Sports injuries
Children's lower limb complaints
Insoles and orthotics
Diabetes foot care
CQ Podiatry also stocks a wide range of footwear, great for kids, casual wear, work and sport. We also carry a great range for those hard to fit feet.
Visit our Footwear For Life site to see all we have on offer.