Prayers Answered? Sister Act 3 Could Be Happening According to Whoopi Goldberg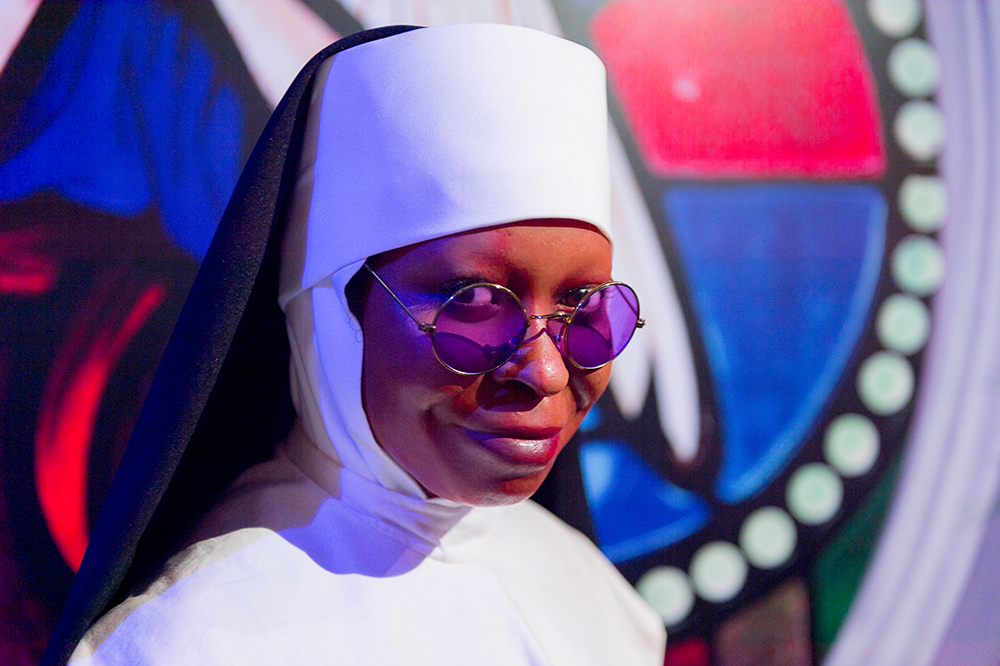 It looks like our prayers may just be getting answered with Whoopi Goldberg making the revelation that she is interested in doing a Sister Act 3!
That's right Sister Mary Clarence is hoping to make a return to the big screen.
The 64-year-old appeared on The Late Late Show with James Corden Tuesday night and it was during her interview that she revealed her interest.
The Daily Mail is reporting that Goldberg is "working diligently to try and figure out how to get the gang back together and come back".
In the interview host, Corden asked Goldberg why Sister Act 3 had not already been produced...
"Because for a long time they kept saying no one wanted to see it and then quite recently it turns out that may not be true, people might want to see it," Goldberg announced.
Sister Act was first released in 1992, so maybe a 20 year special could be a fitting addition to the franchise?
In case you forgot just how great Sister Act was, watch the trailer below!
Image Credit Anton_Ivanov/Shutterstock.com