Has Usain Bolt Tested Positive For COVID-19?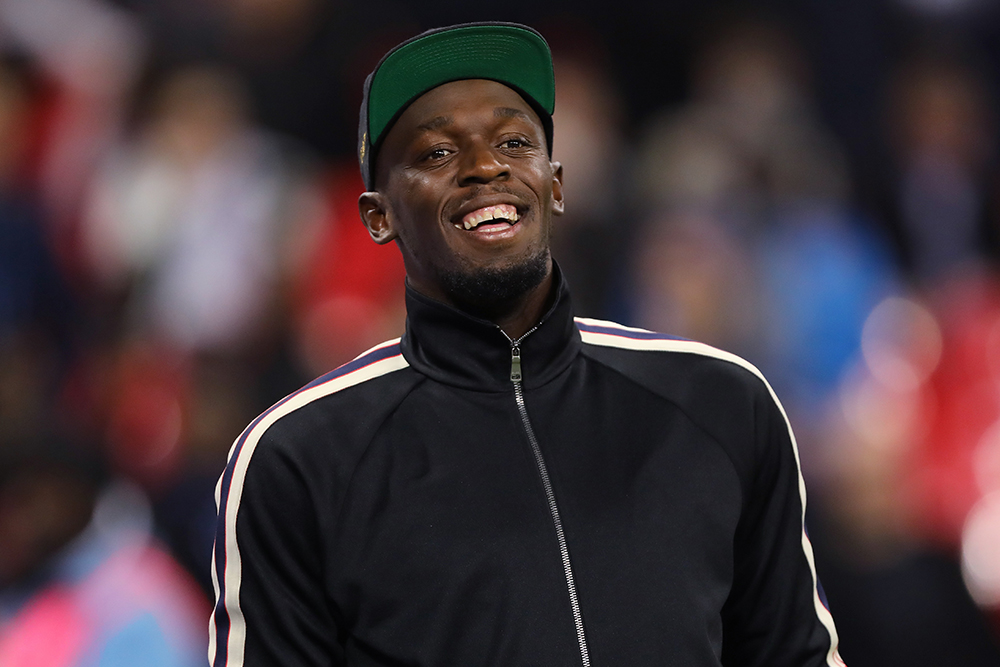 After waking up to reports that Usain Bolt had tested positive for COVID-19 we decided to do some digging to see if we could confirm the news.
So here is what we know so far, a Jamaican Radio Station Nationwide News reported earlier on Monday that Bolt had been tested and returned a positive result for COVID-19.
NNN EXCLUSIVE: @Nationwideradio understands that the legendary, @usainbolt, has contracted #COVID19.

The retired Jamaican sprinter is to proceed into isolation as he recovers from the virus.

BREAKING STORY - https://t.co/KKlIl5WgqM

— Nationwide90FM (@Nationwideradio) August 24, 2020
#UPDATE: Health Minister Dr. @christufton has confirmed a report by our news center that health authorities notified #UsainBolt of his positive #COVID19 test & relevant contact tracing is being carried out.

The Minister was answering a question at a media conference just now.

— Nationwide90FM (@Nationwideradio) August 25, 2020
It would appear that we weren't the only ones to read the news, the man himself Mr Usain Bolt read the report on social media and took to Instagram to confirm that he had yes been tested for COVID-19 but was still awaiting results.
The World-record sprinter and eight-time Olympic gold medallist confirmed that he "took a test on Saturday because he had flown for work," but did not have any symptoms.
"I am going to quarantine myself and wait on the confirmation to see what is the protocol."
"Until then, I am saying anyone who has had contact with me should quarantine by themselves just to be safe, and just to take it easy."
In reports by The Daily Mail UK, it would appear that Bolt had thrown a party just days prior to being tested to celebrate his 34th Birthday.
Footage shown in the article appears to show Bolt dancing with fellow party-goers, many of which were mask free.
Until the man himself gives us confirmation of his results we think we will rest on the fence!
Image Credit MDI/Shutterstock.com