Gallen bout carrot in front of Hodges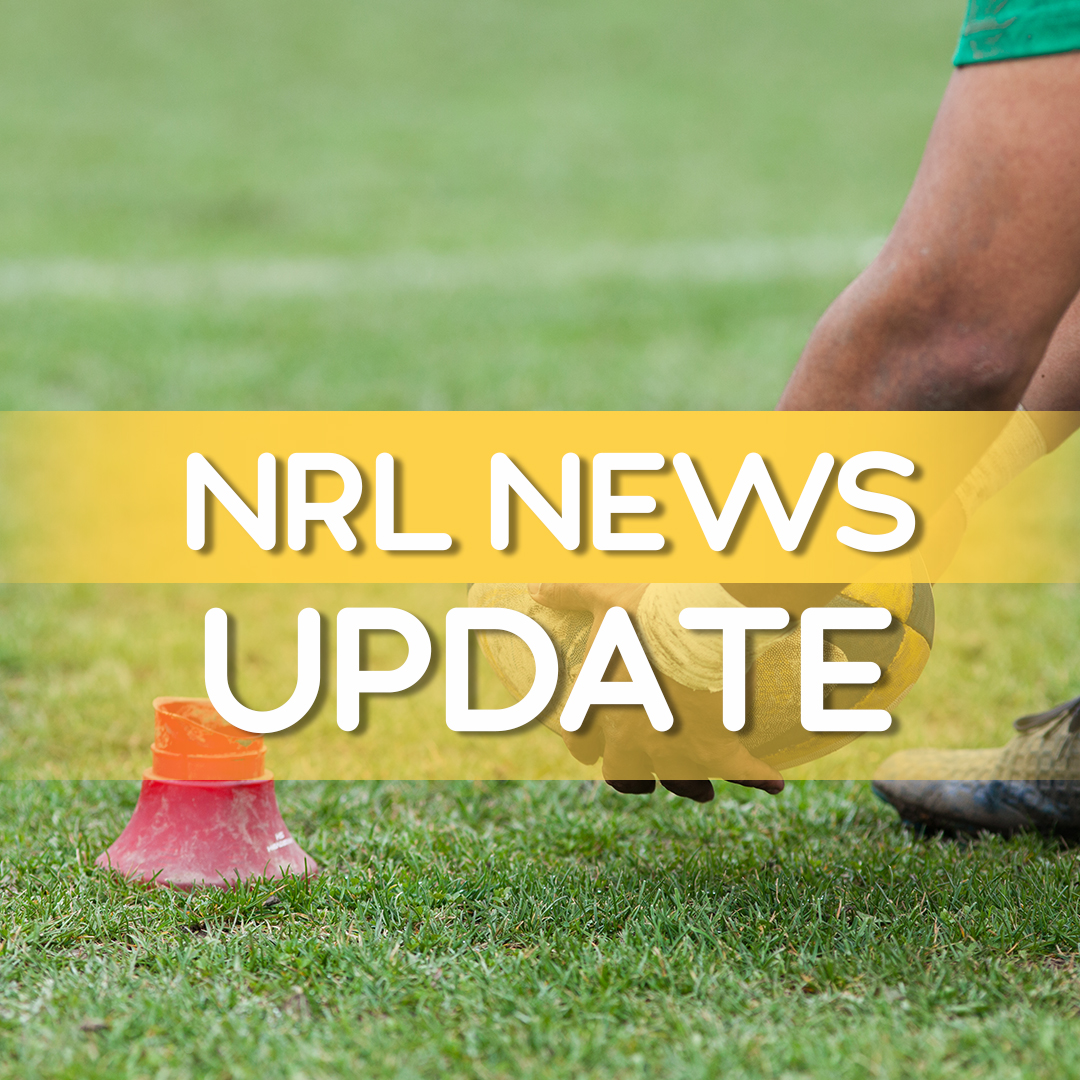 Justin Hodges will secure a boxing bout with fellow former rugby league star Paul Gallen if he defeats Darcy Lussick on Friday.
Former Queensland and Kangaroos star Hodges, who has won his first two professional boxing bouts, will take on former NRL player Lussick in the 30-year-old's boxing debut.
Promoter Matt Rose says Gallen has already signed to fight Hodges, who is looking at possibly having one final fight against the former NSW captain before hanging up the gloves.
© AAP 2019