Ex tropical Cyclone Seth prompts boating warning from NSW Marine Rescue NSW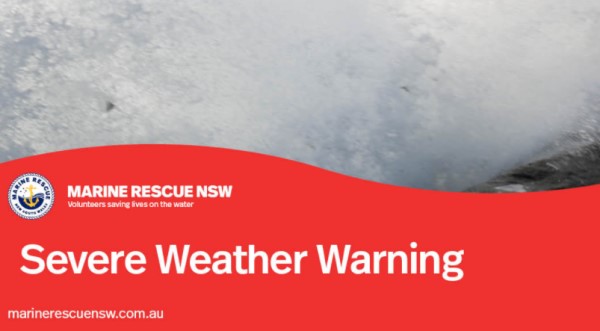 Marine Rescue NSW volunteers have started 2022 the same way they finished 2021, helping people on our waterways.
Just hours after helping out on Sydney Harbour marshalling crowds away from the fireworks exclusion zone, Marine Rescue Broken Bay was tasked to tow a broken down runabout to safety.
Volunteers aboard Marine Rescue Shellharbour rescue vessel SH30 were called to search for a kite surfer reported missing near Bass Point on Sunday.
The Westpac Life Saver Rescue Helicopter also joined in the search along with the Kiama jetboat.
There have been numerous other callouts for vessels which have got into trouble in rough conditions or have run out of fuel.
Volunteer crews anticipate another busy day helping boaters who have run into trouble.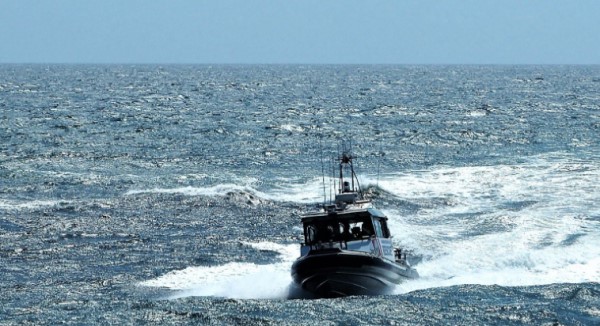 Ex tropical cyclone Seth is causing severe weather in northern NSW, resulting in dangerous conditions for boaters.
Marine Rescue NSW is urging boaters along the Northern Rivers and Mid-North Coast to consider delaying bar crossings until weather conditions ease.
Boaters on coastal lakes and estuaries in the Northern Rivers should stay off the water with wind gusts to 100km per hour are expected later today in that area.
Boaters are being urged to allow for enough fuel for your journey, have your engine serviced and boat to the conditions.
Marine rescue NSW said vessels should Log On with the Marine Rescue App or VHF channel 16.
Images: NSW Marine Rescue Facebook