Auckland Airport worker tests positive to COVID-19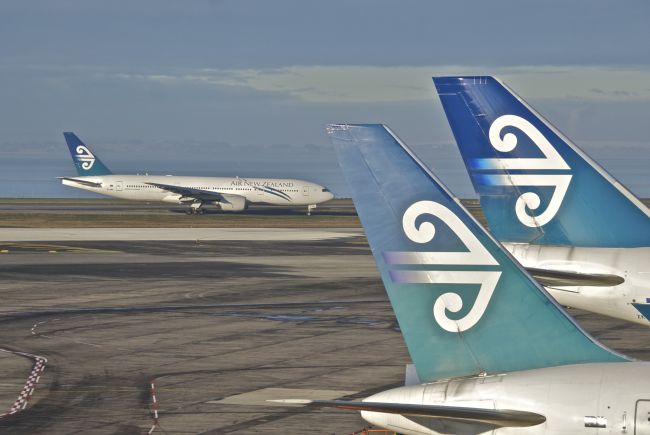 Reports this afternoon that a worker at Auckland Airport in New Zealand, has tested positive for Covid-19.
It's the first community case since the transport bubble opened, New Zealand authorities stating that more info would be available later this afternoon.
The transport bubble between Australia and New Zealand has only been open since Monday morning, with thousands crossing the Tasman on flights.
Image Credit: Aero Icarus from Zürich, Switzerland, CC BY-SA 2.0 <https://creativecommons.org/licenses/by-sa/2.0>, via Wikimedia Commons