Melbourne Cup Fashions
Carena West (centre), winner of Fashions on the Field walks the runway in The Park during Melbourne Cup Day, at Flemington Racecourse in Melbourne, Tuesday, November 5 (AAP Image/James Ross)
While many Australians get behind the Melbourne Cup for a bit of punting fun, one of the huge draws of the event is the fashion!
We've done a close inspection of today's wears and hand picked some of our top Melbourne Cup fashions.
See a selection of over the top, stunning, original and downright wacky fashion choices.
Which choices stand out for you?
Georgia Love
Anna Heinrich
Nadia Bartel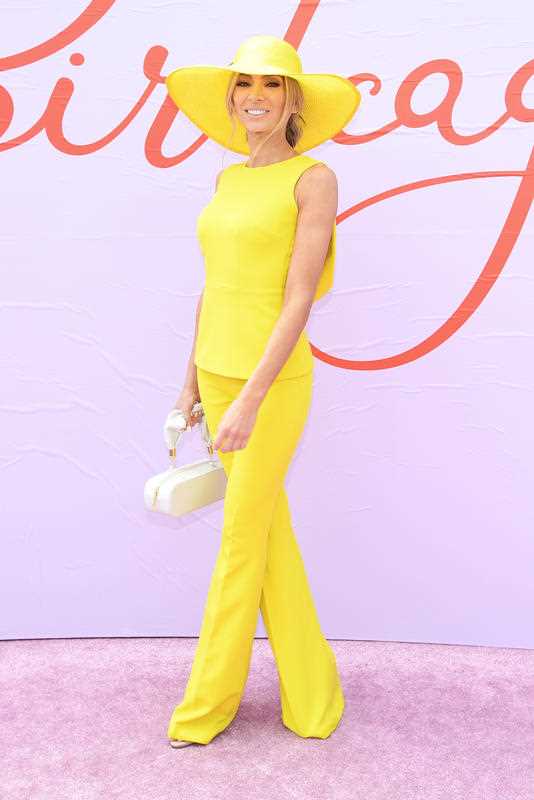 Nadia Bartel arrives to the Birdcage on Melbourne Cup Day at Flemington Racecourse in Melbourne (AAP Image/Erik Anderson)
Brit Davis
Kate Peck
Matty 'J' Johnson and Laura Byrne
Lady Kitty Spencer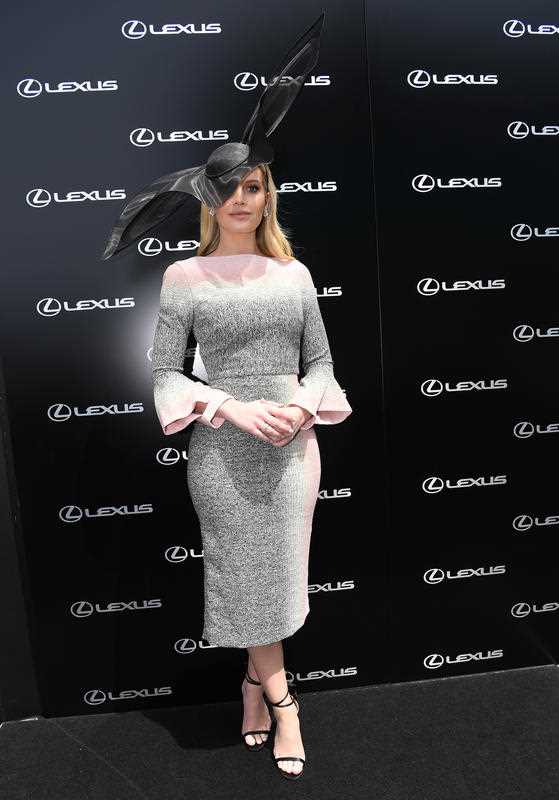 Lady Kitty Spencer is seen in the Birdcage on Melbourne Cup Day at Flemington Racecourse in Melbourne (AAP Image/Julian Smith)
Jesinta Franklin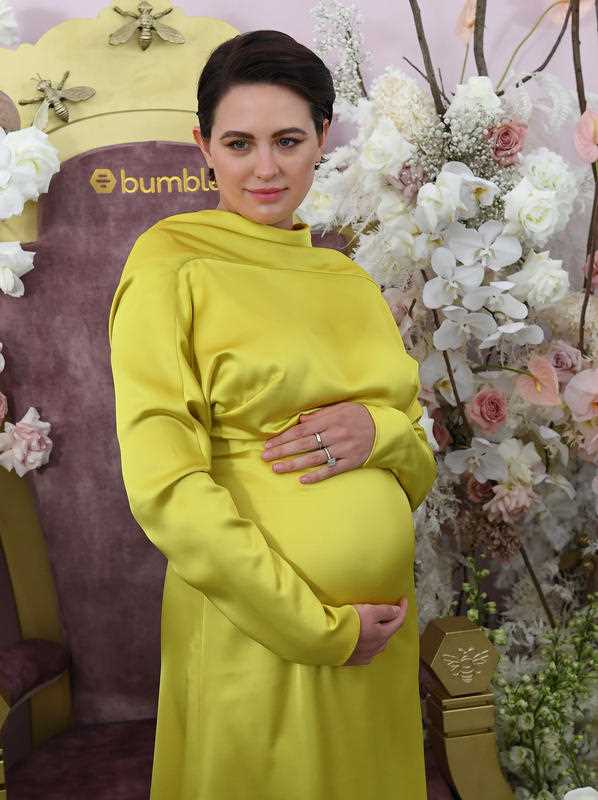 Jesinta Franklin is seen in the Bumble marquee in the Birdcage on Melbourne Cup Day at Flemington Racecourse in Melbourne (AAP Image/Julian Smith)
Glenn and Sara Leonardi-McGrath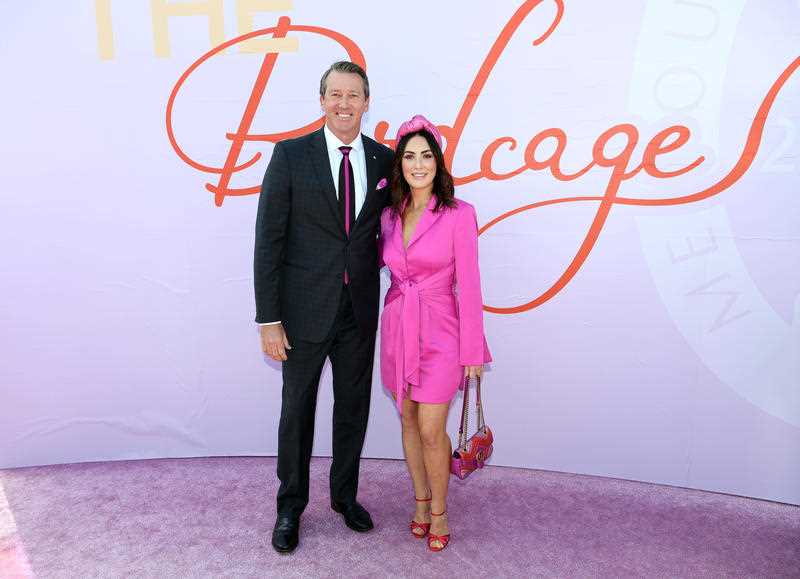 Glenn and Sara Leonardi-McGrath are seen in the Birdcage on Melbourne Cup Day at Flemington Racecourse in Melbourne (AAP Image/Julian Smith)
Tom and Emma Hawkins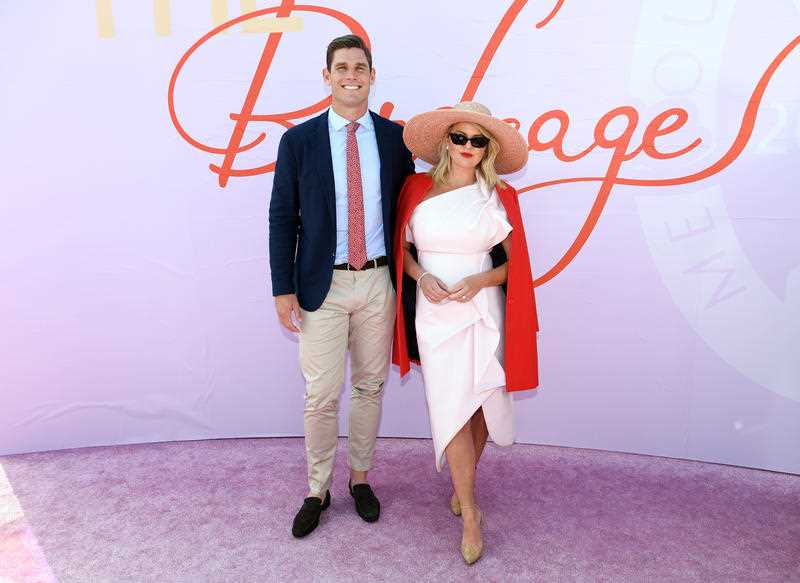 Tom and Emma Hawkins are seen in the Birdcage on Melbourne Cup Day at Flemington Racecourse in Melbourne (AAP Image/Julian Smith)
Sarah Boulazeris and Kris Smith
Sarah Boulazeris and Kris Smith poses for a photograph in the Park during Melbourne Cup Day, at Flemington Racecourse in Melbourne (AAP Image/James Ross)
Other Fashionistas